We are glad you dropped by!

Did you know:
C2T has an A+ rating with the Better Business Bureau.
Click here to see for yourself:  BBB link 
………………………………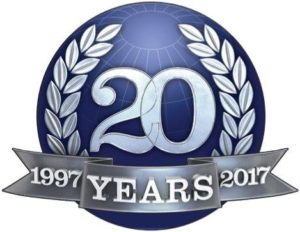 …………………………………
On August 8th 2017, Custom Computer Technologies had its 20th birthday. 20 years of taking care of Helena's computer problems as well as selling high-quality desktops, laptops, networking equipment and more. It has been a great 20 years. Thank you, Helena, for your trust, your business, and your friendship
WE WILL BE GLAD TO HELP WITH YOUR COMPUTER PROBLEMS.
HOURS
Mon-Thu:     9:00am to 6:00pm
Friday:         9:00am to 1:00pm
SAT-SUN: CLOSED

We are also happy to set appointments for pickup or drop-off a little early or late on most days.  Call for availability.
WE ARE DEDICATED TO MAKING YOUR COMPUTING EXPERIENCE MORE ENJOYABLE NO MATTER WHERE YOU PURCHASE YOUR COMPUTER…BUT WE HOPE YOU BUY FROM US. WE OFFER A FULLY STAFFED TECHNICAL SHOP AND REPAIR ALL BRANDS OF PCs.
C2T is a full service computer repair center. 
Virus, Spyware, Malware and Adware Removal

Slow Performance Issues

Operating System Failure

Internet / Wireless Connection Issues

OS Illegal Operations Errors

Hardware Failures

System Freeze-Ups

System Won't Shut Down

Memory Upgrades or Problems

Backup & Backup Problem

Mitigation

Data Corruption / Data Recovery

Disk Sanitizing Service (NIST 800-88 Revision 1 or HIPPA)

Cracked / Broken Display Repairs
C2T OFFERS A WIDE SELECTION OF COMPUTERS, NOTEBOOKS, PERIPHERALS, SERVERS, SOFTWARE AND MUCH MUCH MORE. We do not stock a lot of systems but this means we can help you get what is right for you rather than what we need to sell.